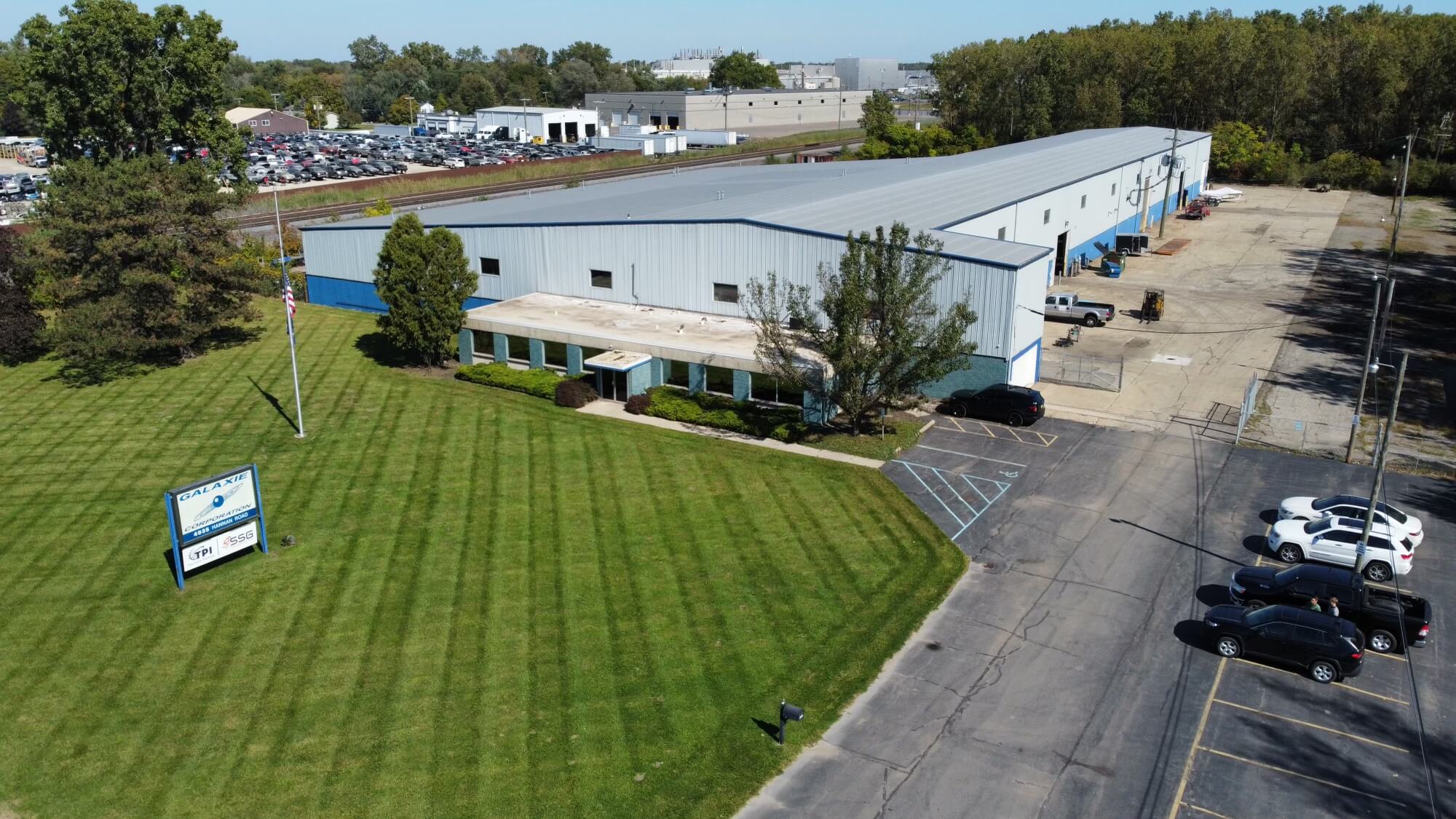 About Galaxie Corporation
Galaxie Corporation is the leading worldwide machinery dealer for buying, selling & stocking Tube & Pipe Mills, Slitting Lines, Cut-to-Length Lines, Rolling Mills, Rollformers and all other equipment associated with coil and steel sheet processing.
The used metal processing machinery market is a universe ripe with uneven quality and pricing. Galaxie Corporation works with clients to eliminate this uncertainty, delivering value and predictability in meeting a client's needs.
Unlike dealers who fragment their knowledge by handling all sorts of heavy equipment, Galaxie team members are specialists in metal working – namely buying and selling coil processing, rolling mills and tube, pipe and metal forming equipment around the globe. Our specialized experience and knowledge of metal and steel processing equipment industry assures a customer has the right machine to match the job.
Learn More